Bylines and news coverage
We secured exclusive bylines and news coverage in The New York Times, USA Today, CNN.com, Forbes, INC., and NPR showcasing that hiring people with disabilities is good for business.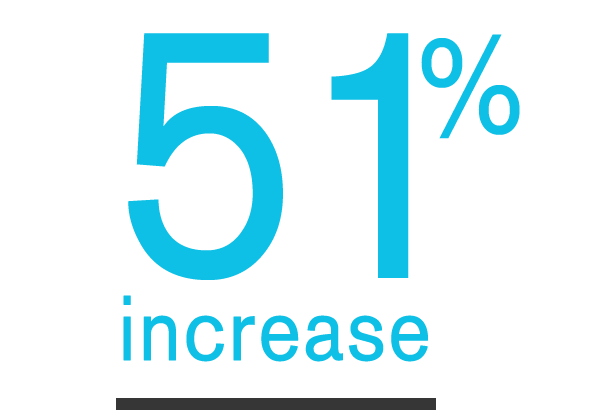 Disablity Equality Index amplification
Participation in the DEI increased by 51% year over year from 2017 to 2018.
Award-winning work
Our work with AAPD has been recognized by the National Capital Chapter of PRSA for both Pro Bono and Public Service Campaign of the Year for 2018.
Contact Us
our info