Fan growth
Our content has reached over 1 million educators to date across Facebook, Instagram, YouTube, Google Search, and premium publishers via video distribution partners.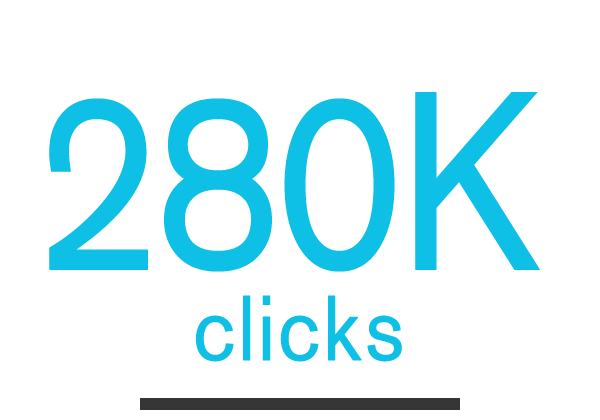 Website traffic
Our advertising drove over 280K educators to our Red for Ed website where they could watch our anthem video, learn more, and follow the story across the nation.
Video views
Across Facebook and YouTube we drove 2.8 million 100% completed video views against our target NEA membership.
Contact Us
our info